ain't she puuurty
I love, love, love my new car! I promised to post pictures so here they are.....

See I told ya'll that she was pretty. I had to clean her today because all the birds in the neighborhood love her too because they have all decided to shit on my car to take that newness away from it.
Here is a view of the back of my baby!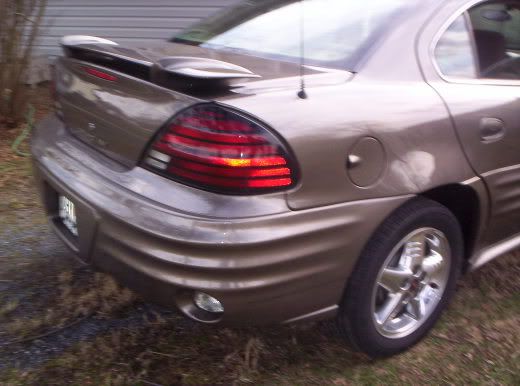 Not bad for a 2002 Grand AM. It only has 30,000 miles on it and not a scratch that I can find. Look at the inside.....it's beautiful!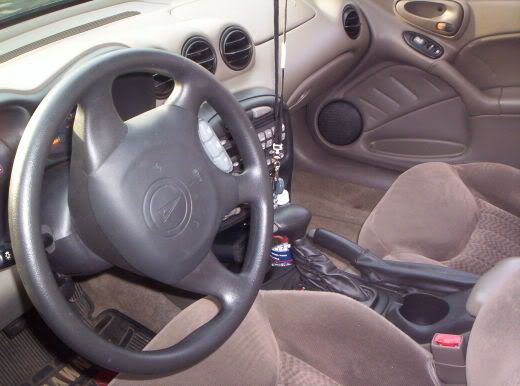 The best selling point for me was the sunroof....look at the view .........am I cool or what?????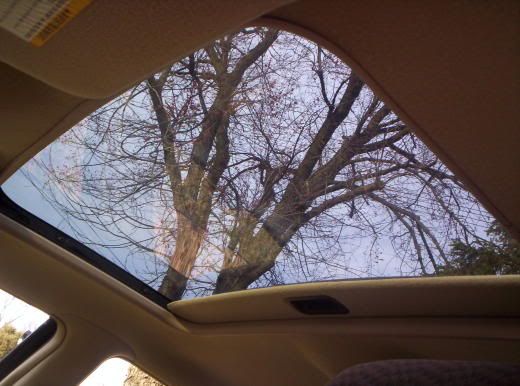 Well, what do ya'll think???