more shopping to come...
I still have to go out to do more shopping but this is what I have bought thus far......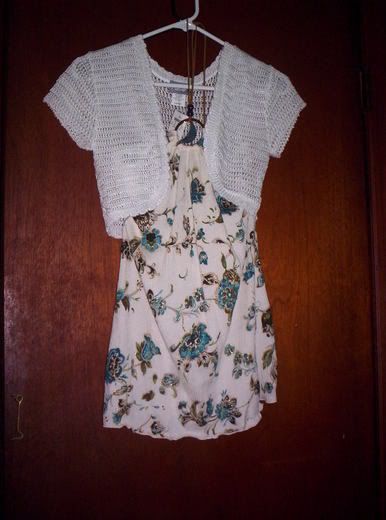 I love it...I love the little see through jacket. It is simple and it will not be to hot to wear tomorrow.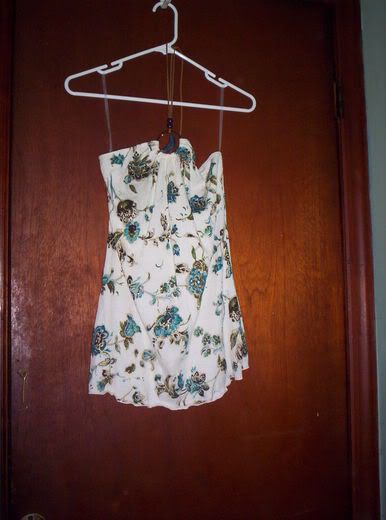 Cute top...yes I know! But take a closer look...I do not need to buy any jewelry see
It has some already....it ties around my neck...how sexy!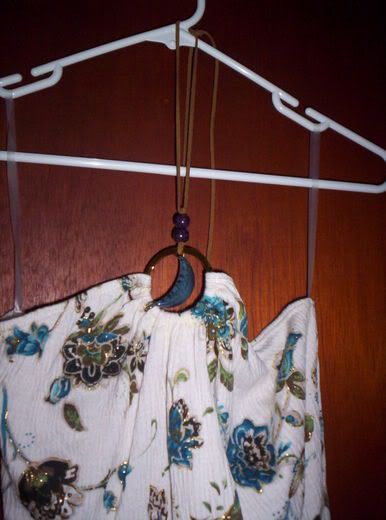 Look at my shoes
I know, they are sooo cute! Now all I have to do is buy a pair of pants to go with the top. I also have to buy a card and wrapping paper for the gift I got them. I know this is bad but I only spent $3.00 on the gift for them...I will post a picture of that later. It is a crystal vase and I got it from HECHT'S and there was a major sale going on. It was $30.00 but with some smart shopping I got it for $3.15. Am I good or what?
So what do you think? Nice outfit....minus the pants:-)