enjoy these links
If you are as bored as I am today then I bet you will enjoy these links I found yesterday.
Everyone loves pac man right? I remember playing against my brother for hours when we were younger.
Here
is a new twist to the game.
I am sorry but I just have to post this picture. My girlfriend sent it to me and I laughed so hard at this.......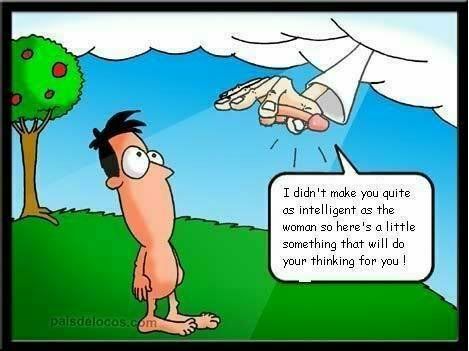 Funny hu?
There is no point to
this link
but it did keep me occupied for a minute or two. Check it out.
I am going to take you back some years......do you remember playing M.A.S.H.? I use to love playing
that game.
I hope you enjoyed the links......