wish list
I guess I have nothing better to do with my time than to look around the internet for things I have no money and no room for but oh well.....I really want these items.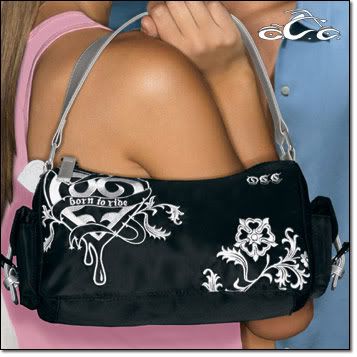 I really love this purse...it is from an upcoming Avon brochure.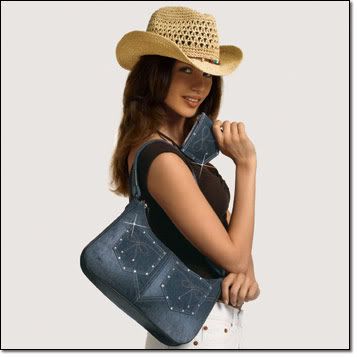 This is also in an upcoming Avon brochure. I love my purses. The best thing about Avon is it is so cheap.
I have boots that look like this but a girl can never have to many shoes right?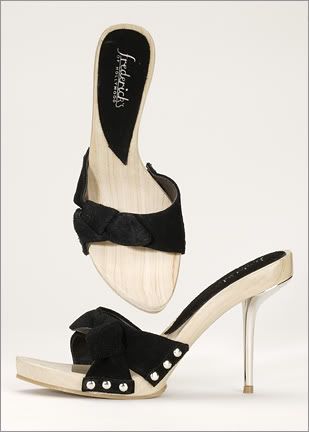 I love, love, love these heels. I can get them in pink also. These are beautiful....My girlfriend bought them and they are really nice. I may not get these but I still love them.
Who want to buy these items for me?!?!?!